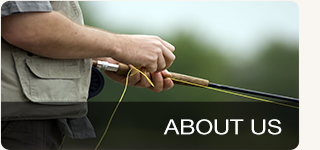 About Us
An introduction to Fly Fishing.
The Yarra Valley Fly Fishers Inc. prides itself on its long history of teaching new-comers to the sport of fly-fishing.
General Meetings
Next Meeting is Thursday 10th August - Guest Speaker is Read more»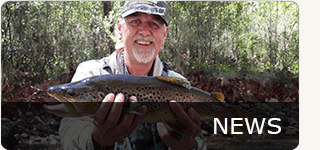 Flyline Byline
Subscribe to our Flyline Byline Newsletter and have it delivered straight to your Inbox.