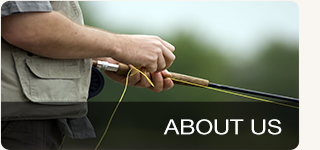 About Us
An introduction to Fly Fishing.
The Yarra Valley Fly Fishers Inc. prides itself on its long history of teaching new-comers to the sport of fly-fishing.
General Meetings
General Meetings are held in our clubrooms on the 2nd Thursday of each month.
We usually have informative guest speakers at most of our meetings betw..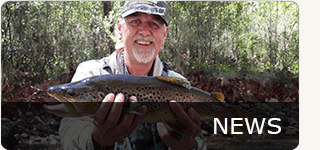 Flyline Byline
Subscribe to our Flyline Byline Newsletter and have it delivered straight to your Inbox.